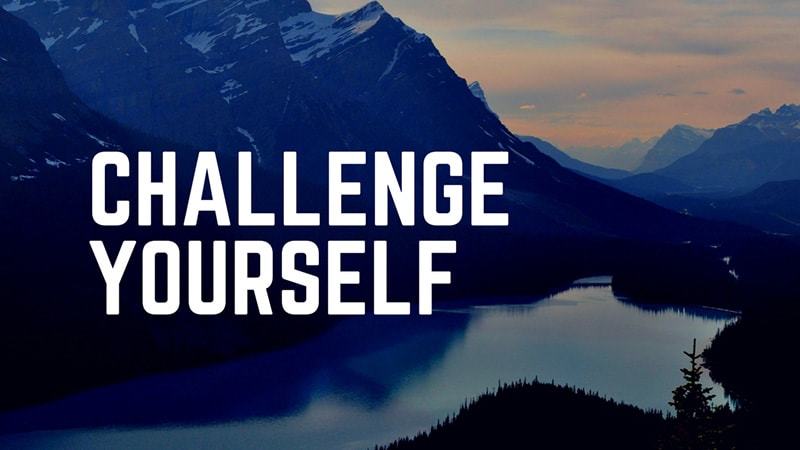 Challenge your attitudes and old prejudices about yourself. Get a realistic perspective on how difficult and difficult you have it. Are you alone in struggling with a particular problem? Probably not, so look around. Let yourself be influenced by other people. How did they do to overcome their problem? 
Are there those who have it much worse than you? 
Most likely. 
How do they manage? 
What do they do to keep their nose above the water surface? 
Don't know, so find out. 
Don't go there, guess. 
Try to familiarize yourself with their situation. 
Is there anything you can learn from how others tackle difficult moments and difficult tasks?