Do you want to start a business in Sweden?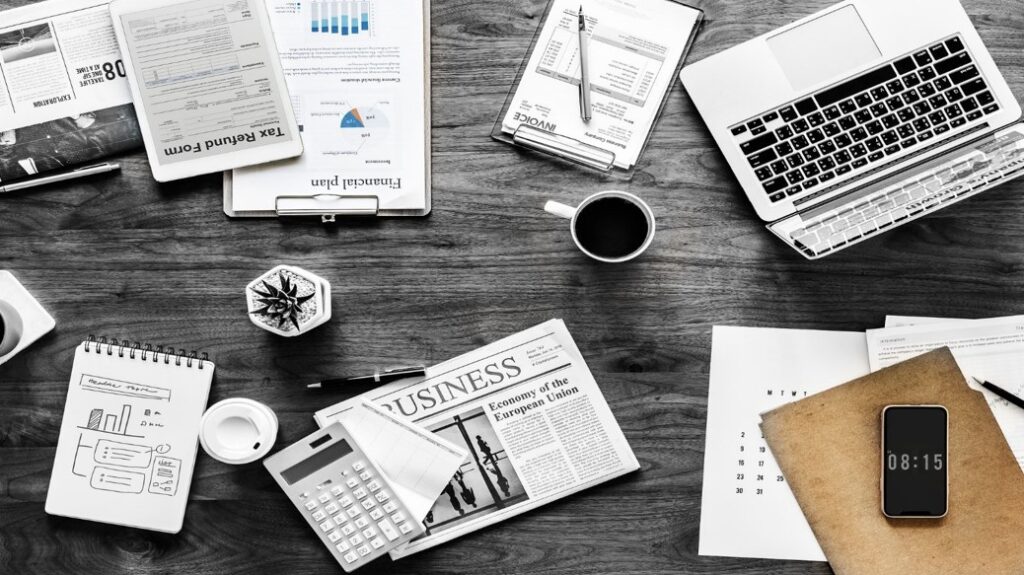 We advice clients of alternative legal entities under Swedish law,
draft shareholders agreements and Articles of Association. We take care of the incorporation of the suitable legal entity from A to Z.
If required, our firm can serve as directors of companies and/or carry out their legal management.
Contact us for more information
Are you unsure about Swedish tax law?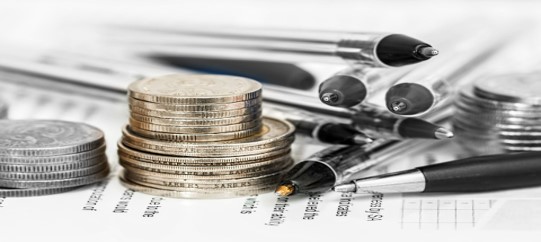 We assist our clients in finding optimal solutions from a Swedish as well as a legal point of view. Our services comprise of:
General company and personal taxation
Constitution of Spanish tax numbers for company and private persons
Fiscal representative in Swedish, preparation of tax return as well as accountancy
Tax advice for residents and non-residents related to purchase and sale of companies, purchasing and sale of real estate etc.
Questions regarding immigration to Sweden
Financing & Mortgage
Contact us for more information
We can assist you with Swedish real estate law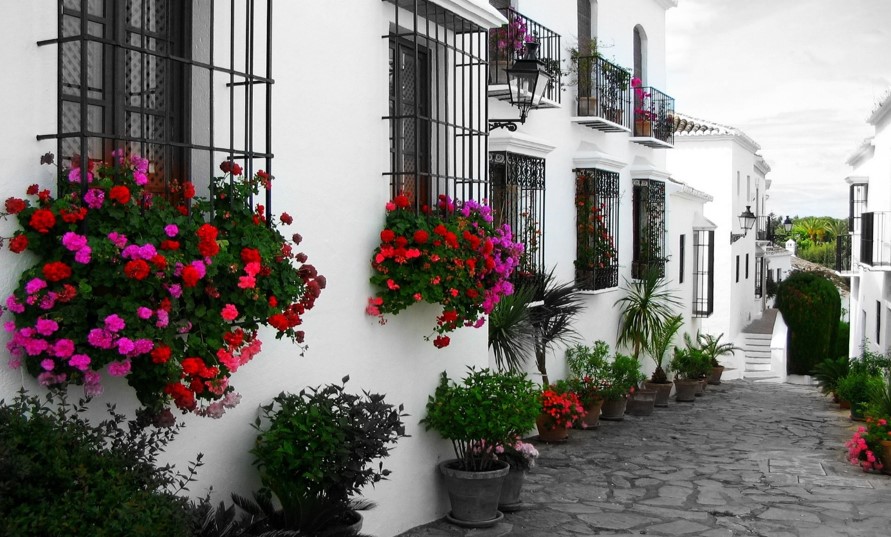 All legal matters involving buying managing and selling of real estate in Sweden. This includes i.e. negotiation of contracts, due diligence, quality assurance, financing, drafting and execution of title deed and registration.
Our Auditing and accounting firm represents private clients as well as companies, contractors, municipalities and project developers.
We advice on the most tax-effective legal structure and incorporate legal entities in Sweden and abroad, both on- and offshore.