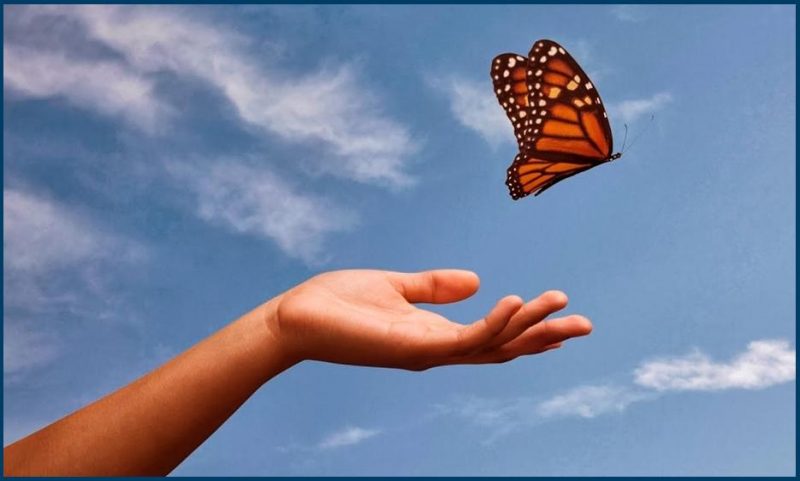 Most of us could live a quieter and more productive life if we did not annoy ourselves about small things. Often we attach 
disproportionately weight to small incidents that do not really mean much. Queues, buses that do not come and unwarranted criticism are all the annoyances that we often spend unnecessarily on energy and thinking power. Release these events instead of loving them in your thoughts or with your surroundings. 
Learn to accept imperfection. Few perfectionists are at the same time calm and harmonious. Once we have decided that something should be in a certain way, we almost always engage in a fight that we will lose. Instead of being satisfied and grateful for what we already have, we focus on what is wrong and our need to correct it. 
Many problems become insignificant in a larger perspective. Imagine that the circumstances that you are dealing with at present are instead happening one year ahead. Then ask yourself if the situation is really as important as you have thought so far