How to save right for retirement
Not next week. Not when you get a raise. Not next year. Today. Because money you put in your retirement fund now will have more time to grow through the power of compound growth.
Do Everything Possible Not to Cash Out Your Retirement Account Early
Dipping into your retirement funds early will hurt you many times over. For starters, you're negating all the hard work you've done so far saving—and you're preventing that money from being invested. Second, you'll be penalized for an early withdrawal, and those penalties are usually pretty hefty. Finally, you'll get hit with a tax bill for the money you withdraw. All these factors make cashing out early a very last resort.
The famous 401 (k) match is when your employer contributes money to your retirement account. But you'll only get that contribution if you contribute first. That's why it's called a match, see?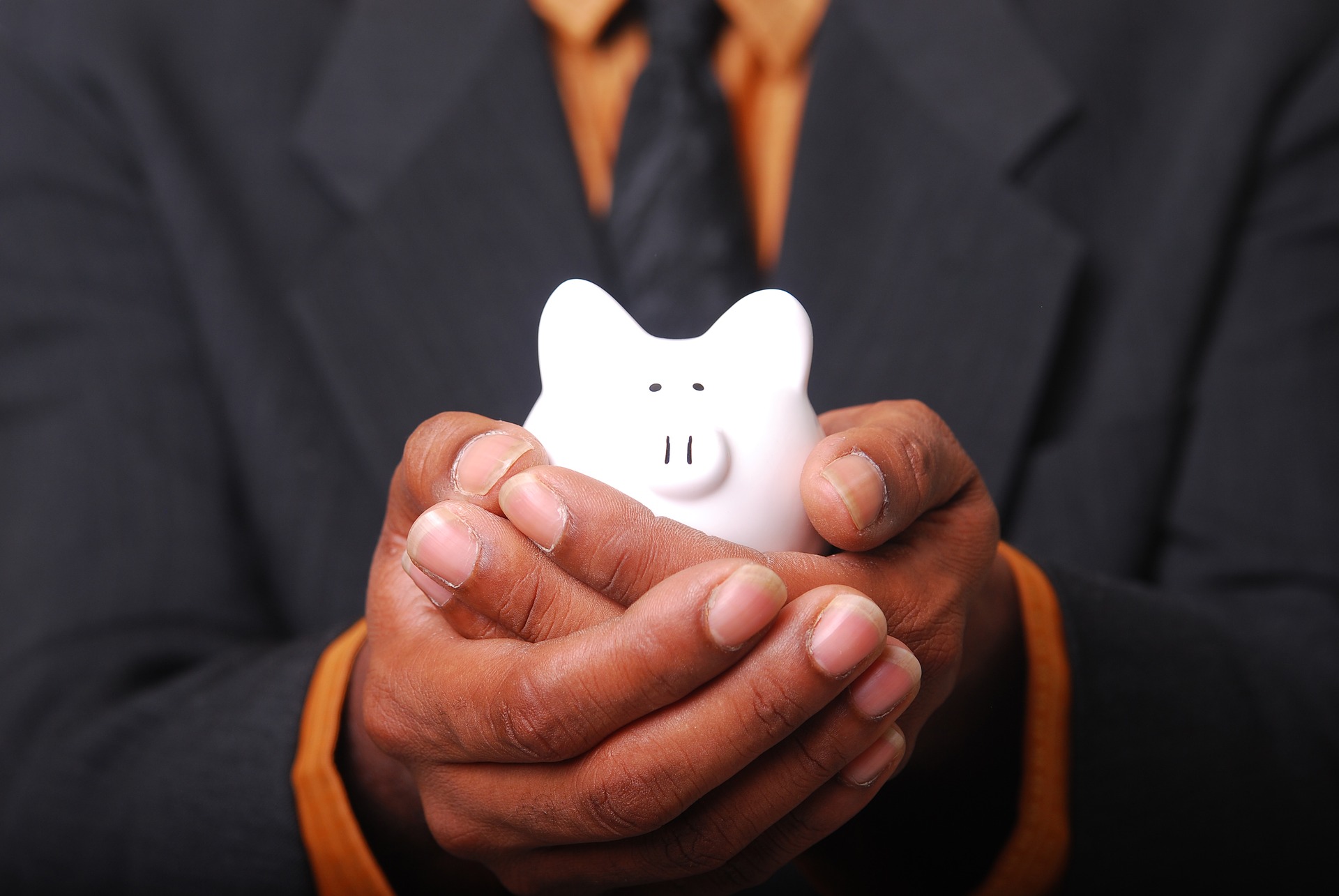 When You Get a Raise, Raise Your Retirement Savings, Too
You know how you've always told yourself you would save more when you have more? We're calling you out on that. Every time you get a bump in pay, the first thing you should do is up your automatic transfer to savings, and increase your retirement contributions. It's just one step in our checklist for starting to save for retirement.