Alla tjänster för ditt företag, nystartat eller väletablerat
Engagemanget gör skillnad
Nu närmar sig julen med stormsteg och vi på Revisionskonsulterna vill tacka våra kunder för alla fina samarbeten vi haft under året som gått.
Från den 23 december till den 8 januari kommer vi att stänga för julledighet. Vi är tillbaka med full styrka igen den 9 januari.
Med detta vill vi önska er en God Jul och ett riktigt Gott Nytt År!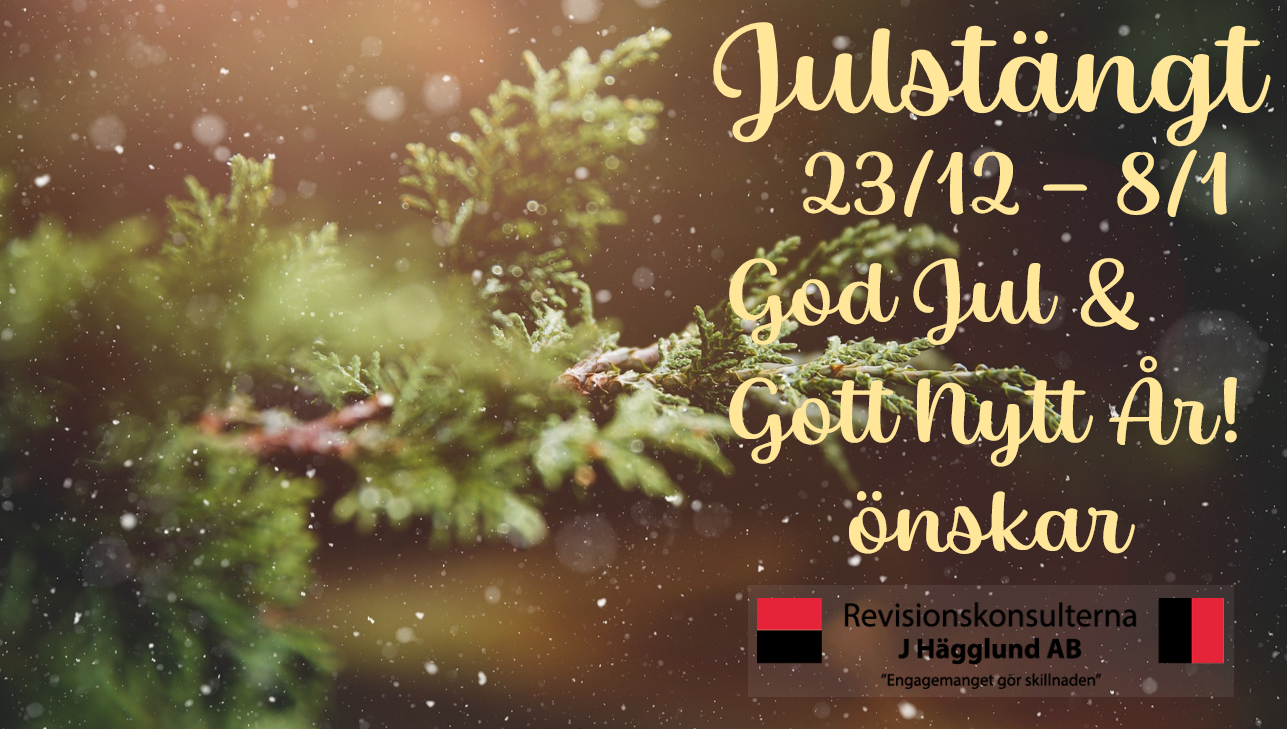 Hållbarhet på riktigt. Idag måste alla prioritera hållbarhetsfrågorna för att vara relevanta i vårt samhälle. Vi hjälper dig med hållbarhetsfrågor som Agenda 2030, TCFD, sustainable finance, antikorruption, CSR, hållbarhetsredovisningar med mera.
We offer qualified legal business advice with access to specialist expertise. The focus is on being a fast-paced and flexible legal partner with the ability to understand and solve our clients business challanges.Company Law & Restructuring LegalM&A...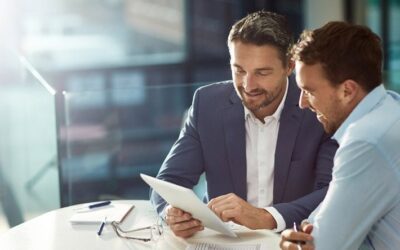 An independent audit gives you security and a greater understanding of your business. We offer you a modern and digitized audit that will help you make the right business decision.Financial Audit Audit in financial reportingSustainability Reporting To contribute to a...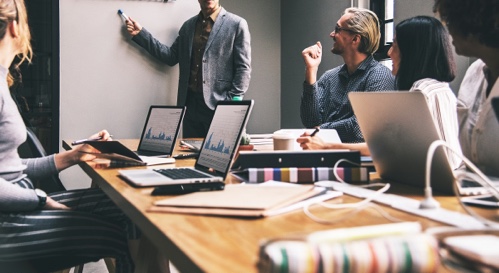 Om oss
Revisionskonsulterna J Hägglund kännetecknas av kompetens, kvalitet och utveckling.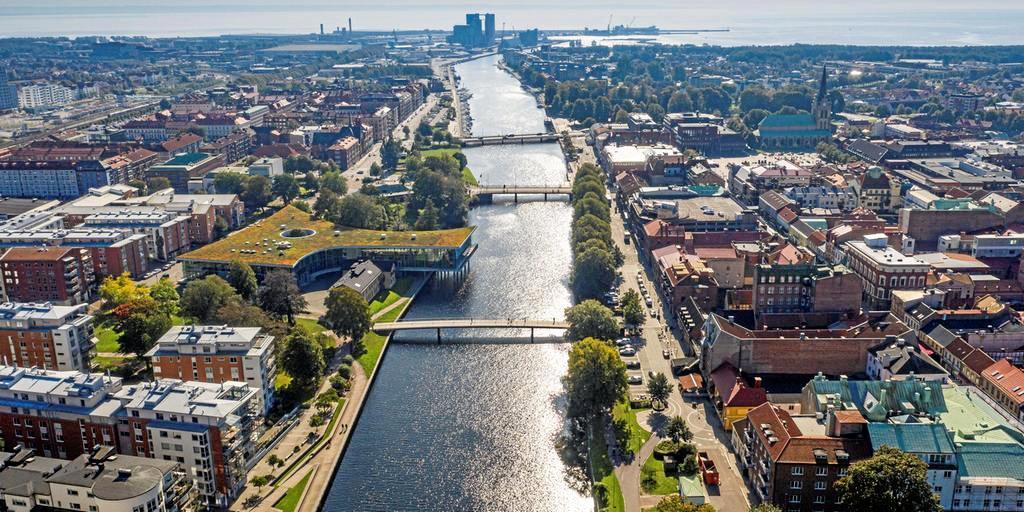 Antal länder vi medverkar i
Kaffekoppar hittills i år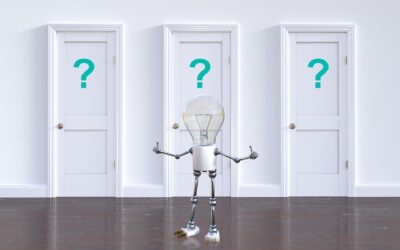 SMALL BUSINESS MANUFACTURING  THINGS TO CONSIDER BEFORE STARTING Initiating a small business manufacturing...
No Results Found
The page you requested could not be found. Try refining your search, or use the navigation above to locate the post.