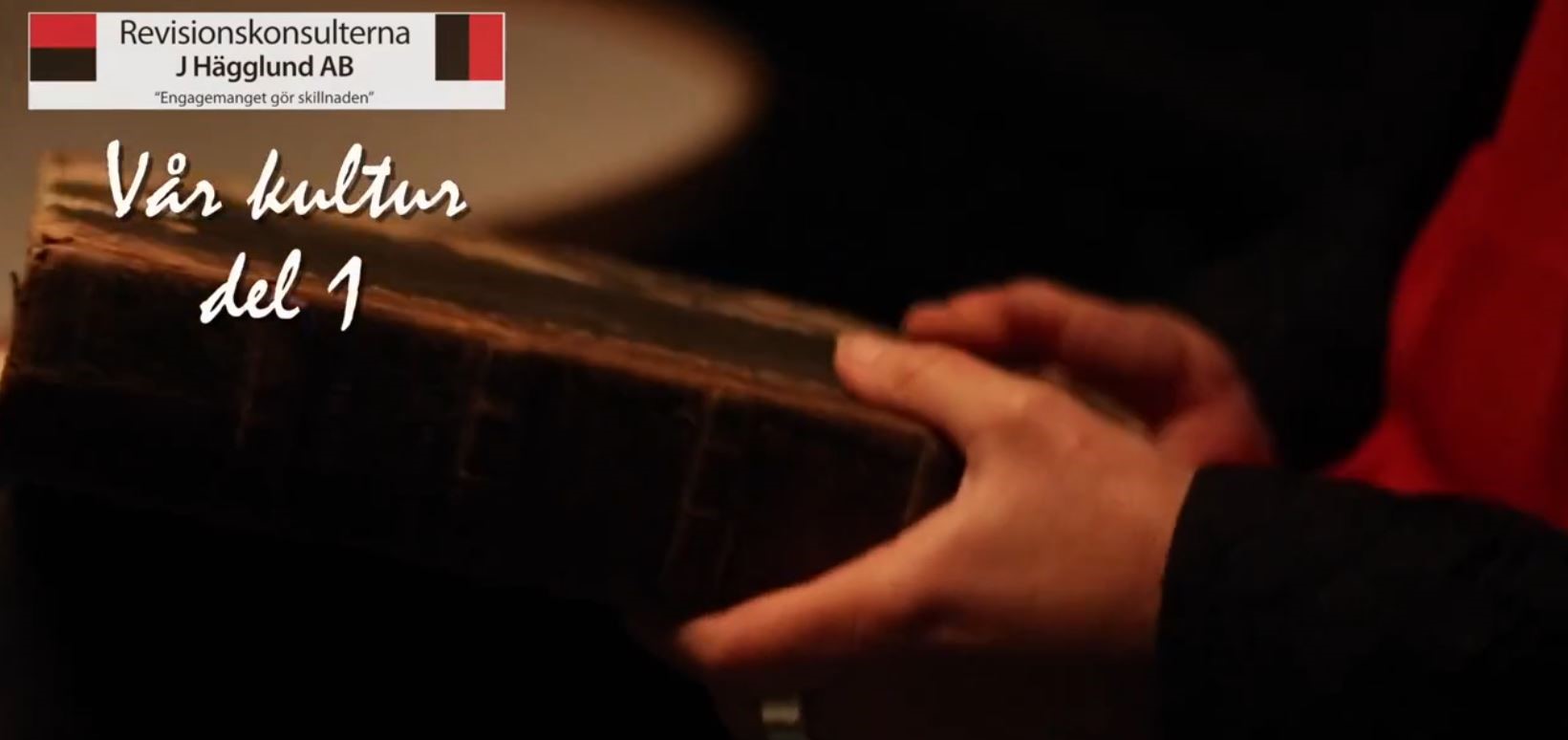 We work in a positive environment, full of amazing people, who are focused on always solving problems. 
Personal responsibility and integrity are always observed at all levels. 
Personal responsibility is at the heart of our beliefs-  we do what we say we will do. (keeps our promise)
We respect the individual, but the team is more important than each individual.