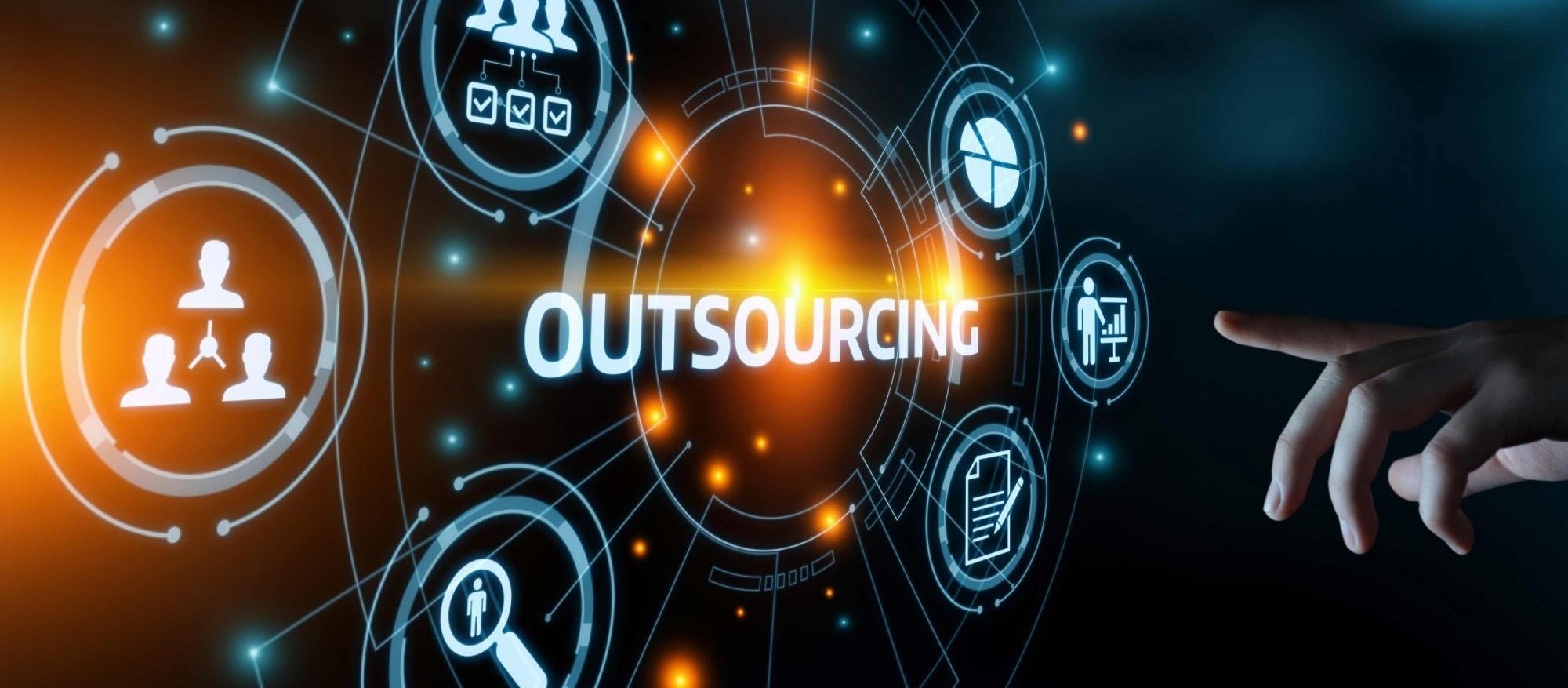 Outsourcing
Hire experienced and flexible skills. This is how outsourcing can take you out of the crisis and into the future.
Out of the crisis and into the future with the Revisionkonsulterna interim consultants and scientist within outsourcing.
The world has suddenly changed and we face enormous challenges. Now it is important to exercise good control and ability to act. But managing the rules on your own and managing risk management and steps in the right direction and can be wasted if it does not work. We at Revisionskonsulterna can help you.
With the help of the auditing consultants seen a increase in outsourcing, there are solutions for urgent and temporary needs for knowledge and competence. An interin solution is a fast and alternative for solving emergency situations and finding steering speed to the future.