TH
INGS
TO
CONS
IDER
BEFORE
START
ING
A
SM
ALL
BUS
INESS
MAN
UF
ACT
UR
ING
COMP
ANY
IDENTIFY WHAT IT TAKES IN STARTING A SMALL BUSINESS MANUFACTURING
Starting a manufacturing business involves a lot of commitments. Often manufacturing business calls for a up-front financial investment for specialized facilities, equipment and raw material. Identifying the proper human resource requirement and recruiting skilled personnel is also important. Manufacturing processes come in different shape and size, such as a manual, semi-automatic and fully-automatic operation.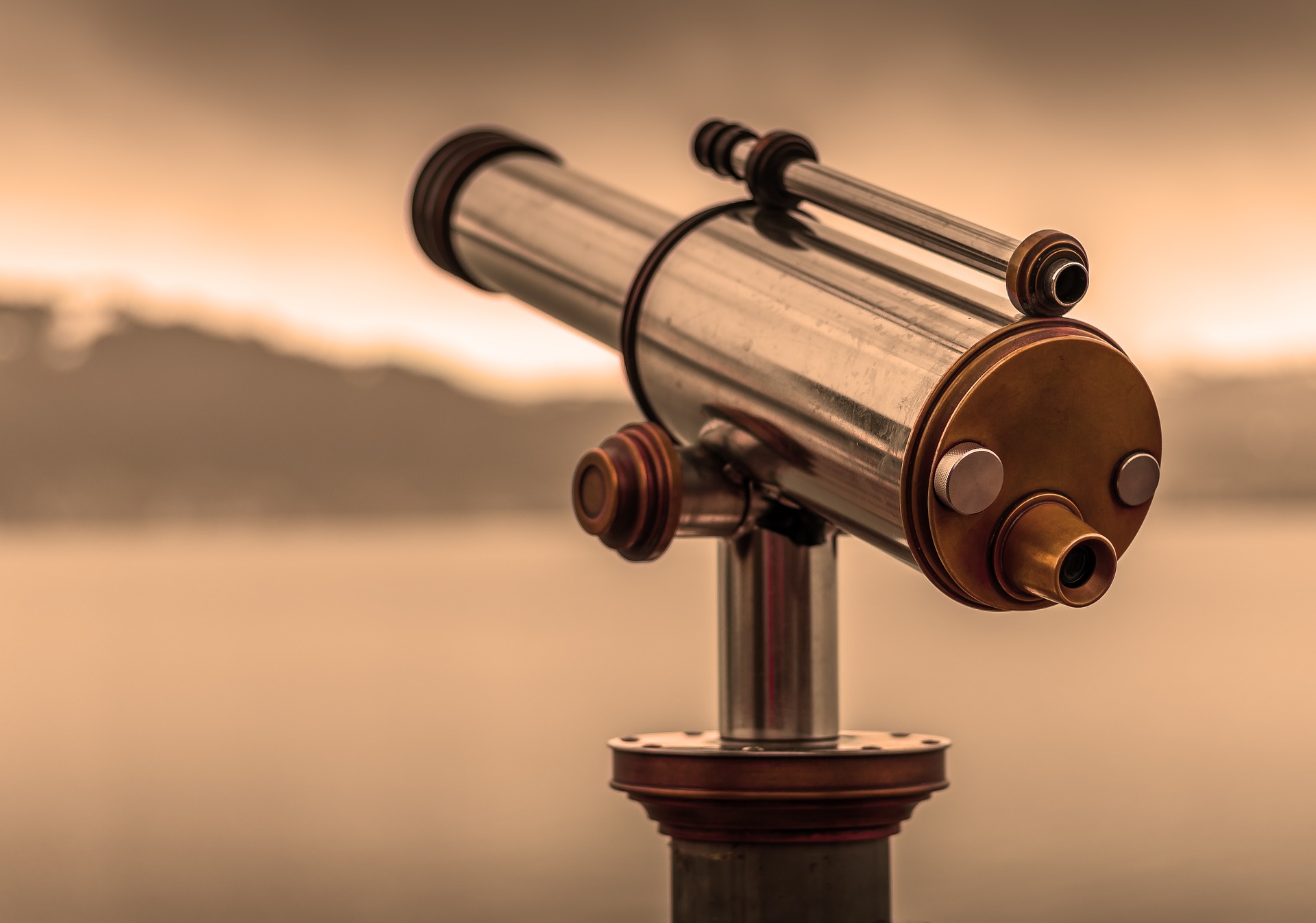 MAKING A PRODUCT CHOICE IN SMALL BUSINESS MANUFACTURING
Selecting a right product is the most primary issue in getting success form manufacturing business.
In a project conceptualization stage while making a product choice following factors are related to product need to be considered:
●       Product Line – Depth, Width
●       Packaging
●       Branding
●       Warranties
●       After Sales Service
●       Ease of availability of raw-material
●       Process Technology
●       Accessibility to the market
●       Incentive and support from Government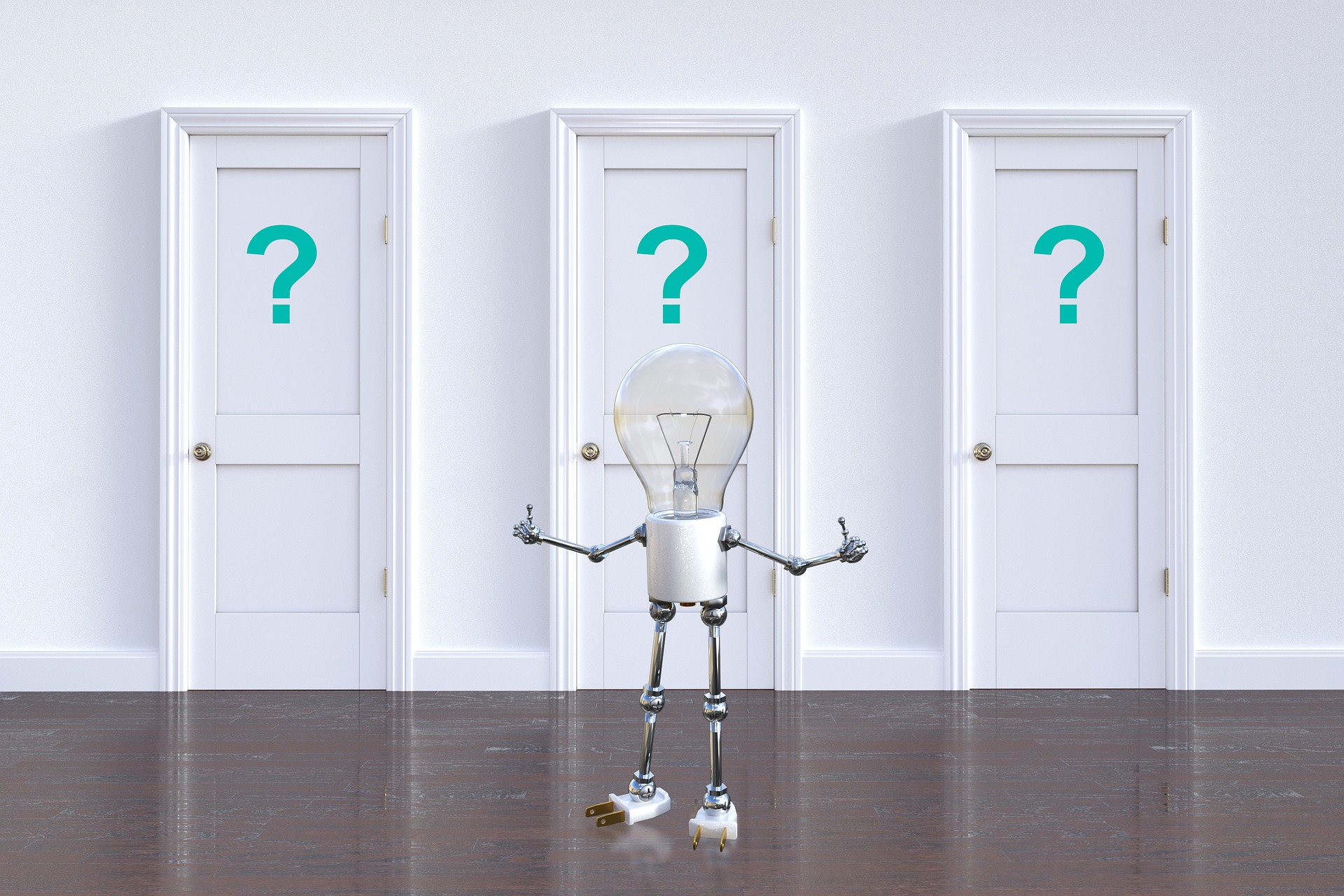 If you are looking for a product that has export potential, the following additional factors need to be considered:
●       Contents of export-product portfolio
●       special requirements for packaging to export the products
●       What product adaptations are needed to be made for exporting a product to a specific country.
●       WTO conditions involved e.g. "child labour free", ISO 9000 certified, GMP followed etc.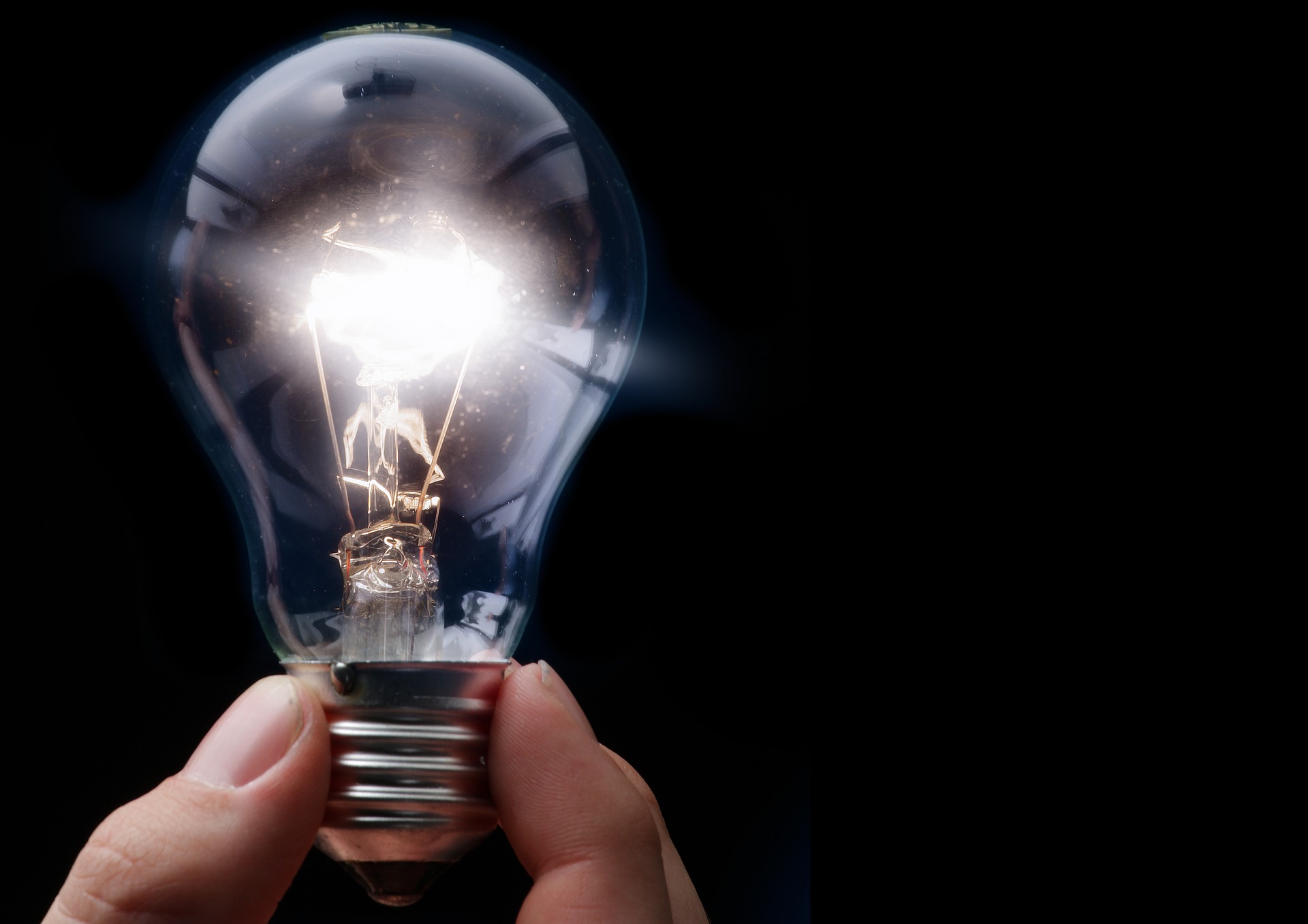 TECHNOLOGY & MACHINERY FOR SMALL BUSINESS MANUFACTURING
Choice of technology and process involves the selecting right machinery. Only a customized detailed project report can give you the solution about the machinery and process with project cost. For some complex products, a process knows how has to be imported. In such cases, agreements for technology transfer should be made with due care to safeguard interest. A lot of appropriate technology is being developed at CSIR and Defense Research Labs and some of this technology can now be bought. Indigenously developed process know-how has intrinsic benefits such as appropriateness and relative inexpensiveness.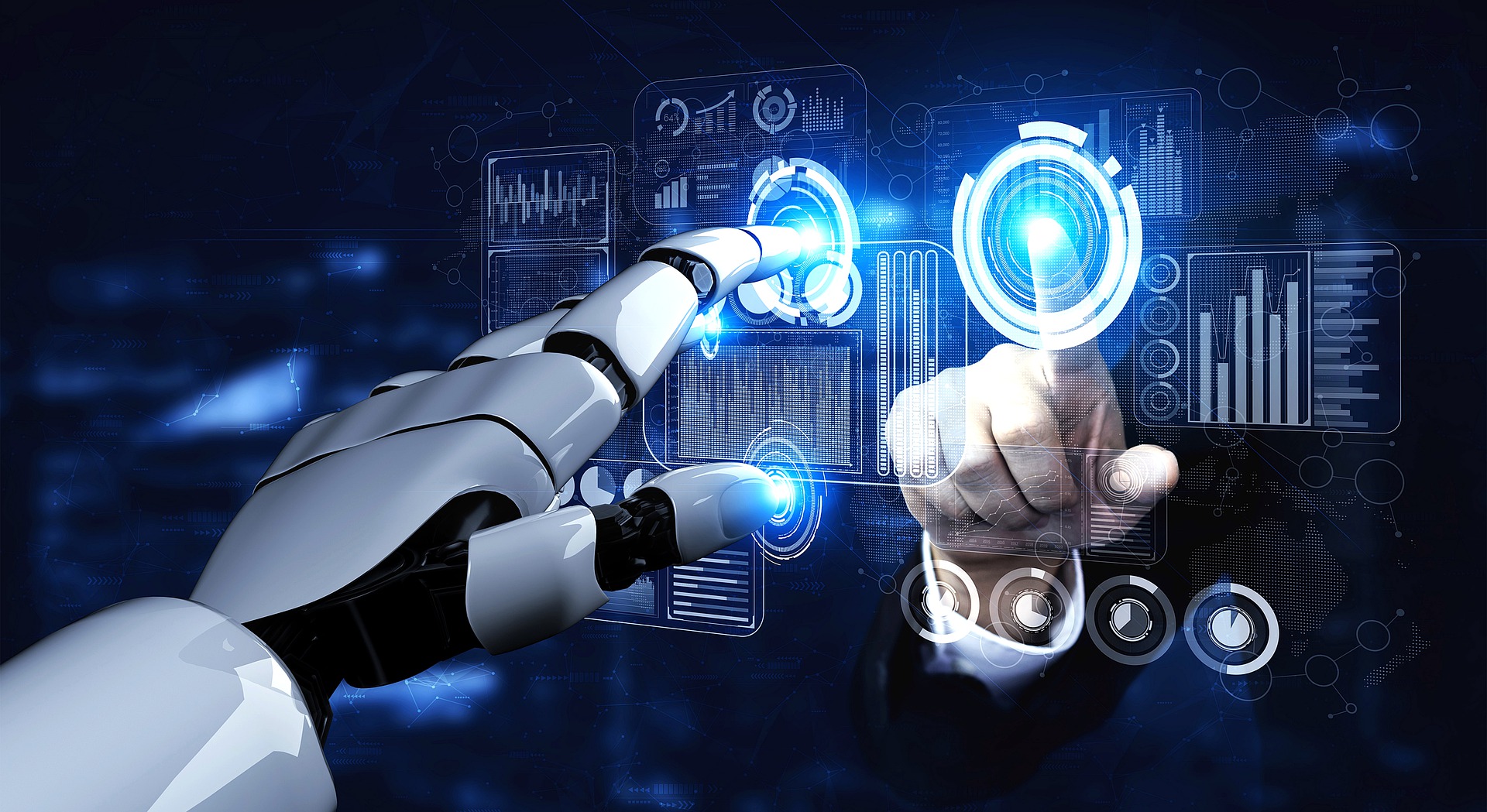 ARRANGING FINANCE FOR SMALL BUSINESS MANUFACTURING IN INDIA
No manufacturing business can take off without monetary support. This need for finance can be classified into following types:
●       Term Loan (long & medium term)
●       Working Capital Loan
●       Seed Capital
●       Hire Purchase Leasing For Machinery
●       Angel Investment
●       Loan Against Property
●       Unsecured Business Loan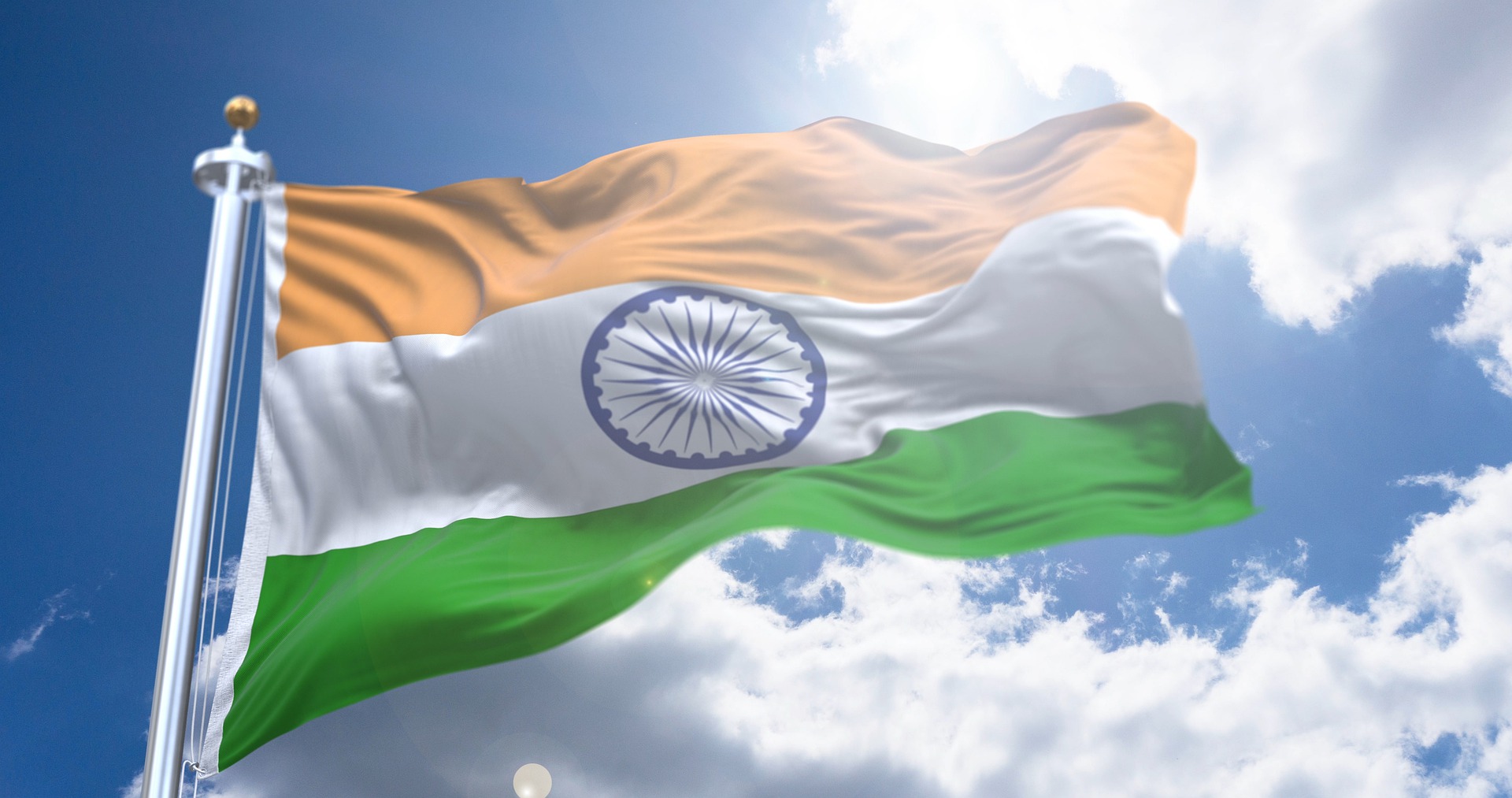 In arranging finance you must consider the several Government schemes and grant specially designed for SME. Regardless to the bank or types of loan, you are applying for, these documents are generally required for a loan application:
●       Documentation for Loan Application
●       Balance Sheet and Profit Loss Statement for last three consecutive years of firms owned by promoters
●       Income Tax Assessment Certificates of Partners/Directors
●       Proof of Possession of Land/Building
●       An architectural estimate for construction cost.
●       Partnership deed/Memorandum and Articles of Associations of Company
●       Project Report