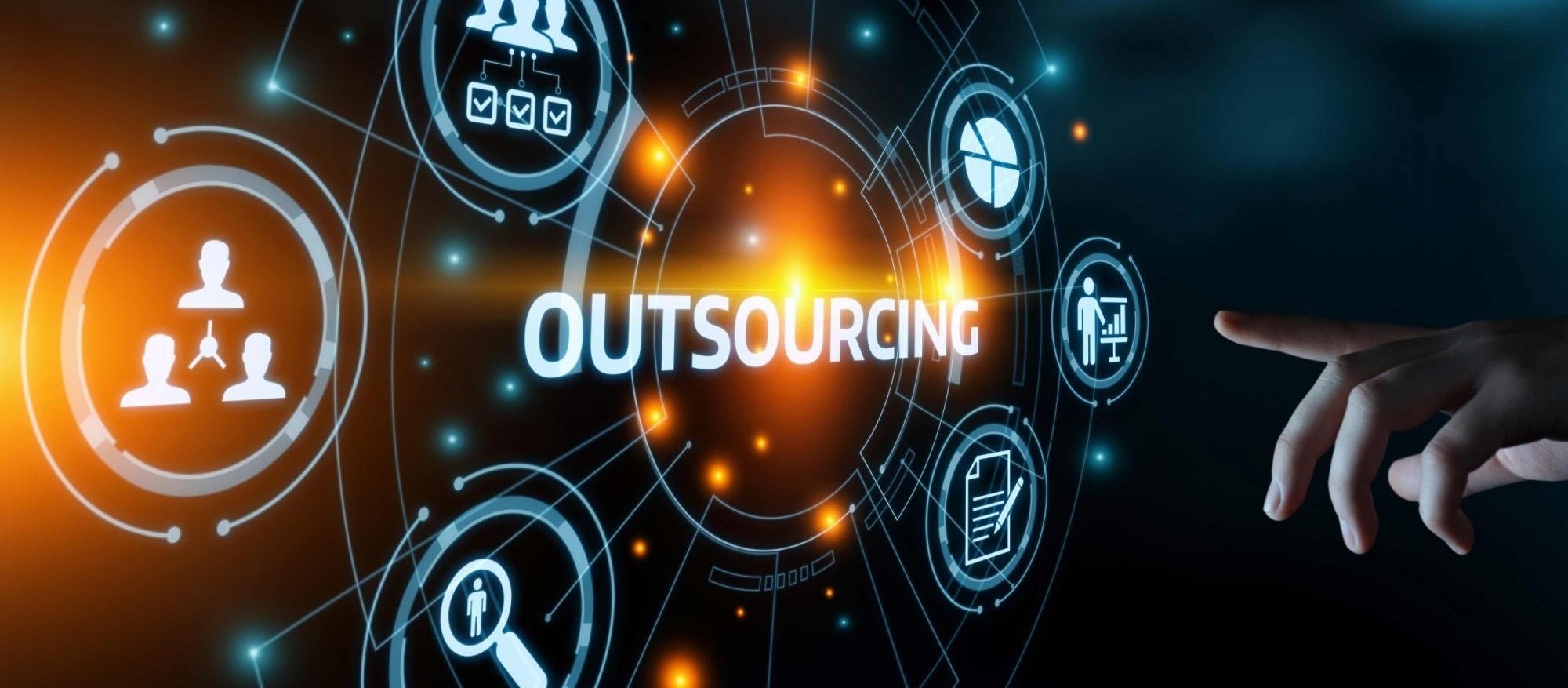 Outsourcing
Hire experienced and flexible skills.
This is how outsourcing can take you out of the crisis and into the future.
Out of the crisis and into the future with the Revisionkonsulterna interim consultants and scientist within outsourcing.
The world has suddenly changed and we face enormous challenges. Now it is important to exercise good control and ability to act. But managing the rules on your own and managing risk management and steps in the right direction and can be wasted if it does not work. We at Revisionskonsulterna can help you.
With the help of the auditing consultants seen a increase in outsourcing, there are solutions for urgent and temporary needs for knowledge and competence. An interin solution is a fast and alternative for solving emergency situations and finding steering speed to the future.
Outsourcing means that a company outsources parts of the business to a third party to perform a process, service or activity that would otherwise have been performed by its own company.
The background to the fact that many companies use outsourcing is a lack of resources and skills, at the same time as the measure saves costs as it avoids having employees within the company who focus on these areas. Outsourcing is also used by companies that want to streamline and focus their fixed resources on the core business.
You can limit costs and risk by bringing in industry experts with specialist expertise in, for example:
cost control

taxes

agreement

labor law

control functions and financial reporting

turnaround

processes

sale of business units
What is an interim assignment?
Interim assignments are about helping a company in need of support within a service or business for a limited time until the company has found a long-term solution. An interim solution can also be to lay the foundation for a function, department or area within the company which then becomes operational with its own employed staff. You get our expert in quickly and the assignment can be anything from a couple of weeks to a couple of years, full time or part time.
Lack of skills and urgent recruitment needs? Then outsourcing can be the solution
By combining different types of expert areas and people with different skills, you can get an extended arm of different synergies in one and the same service. The audit consultants' broad range of services in areas such as tax, valuation and accounting, sustainability and cyber security enables extensive monitoring of industry practice as well as challenges and opportunities, which also opens up the possibility of adding extra value through advice from a strategic perspective.